The cold air inflatables means high visibility, stand out in
the crowd among other advertising messages.
They bring more customers to your business to at a
lower cost than any other advertising media.
We offer a complete service program.
Will install, remove, clean, repair, store
and ship your inflatable anywhere.
Call for more information on all our programs.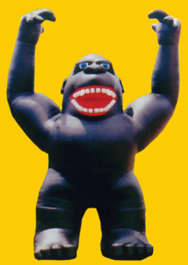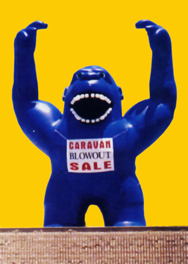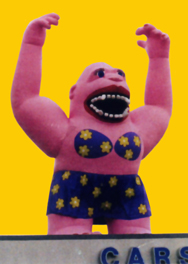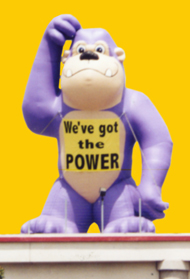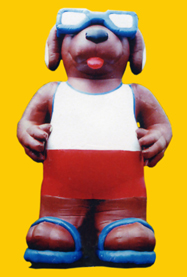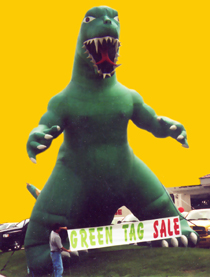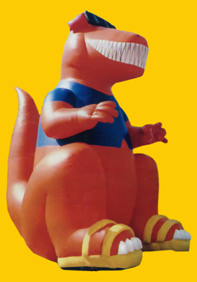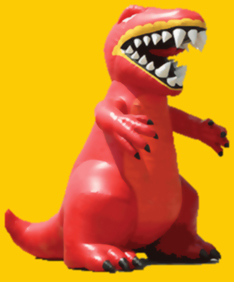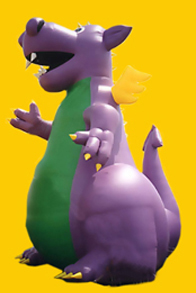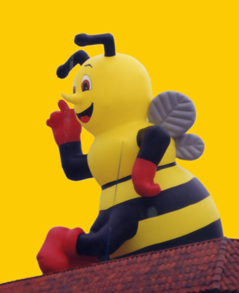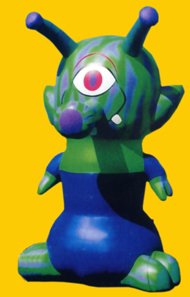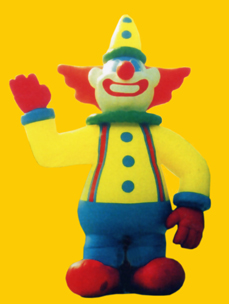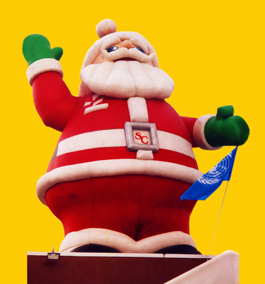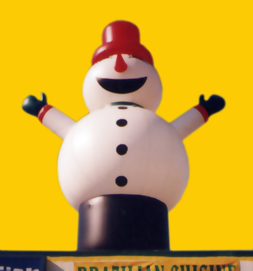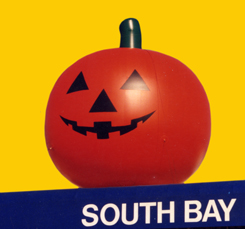 GORILLA BLACK
GORILLA BLUE
GORILLA PINK
GORILLA PURPLE
Available in 30' and 25'
COOL DOG
GODZILLA
T-REX
BUD
PUFF
ALIEN
BEE
CLOWN
SANTA
PUMPKIN
SNOW MAN